Editorial Board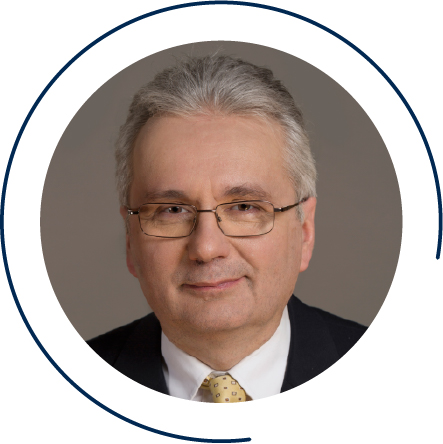 MIKLÓS KIRÁLYPresident of the Editorial Board
J.D. 1985 (ELTE), PhD 1998 (ELTE), Dr.Habil. 2007 (ELTE)
Dean, Head of Department and Professor of Private International Law and European Economic Law (ELTE)
Author of several works on European Economic Law, International Private Law and Law of International Economic Relations
Member of Expert Group on a Common Frame of Reference in the area of European Contract Law
---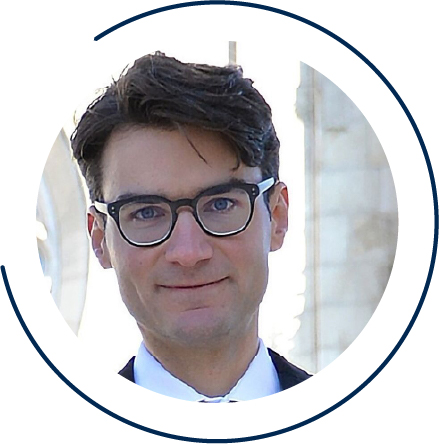 TAMÁS SZABADOSEditor-in-chief
J.D. 2007 (ELTE), LL.M. 2008 (UCL), PhD 2012 (ELTE), dr. habil. 2019 (ELTE)
Associate professor, Department of Private International Law and European Economic Law, ELTE.
He completed research stays at renowned universities and research institutions, such as the University of Cambridge, Oxford, Paris 1 Panthéon-Sorbonne and Heidelberg, the Harvard University and the Max Planck Institute for Comparative and International Private Law.
His main areas of interest include private international law, EU internal market law and international cultural property protection law.
Member of the Groupe européen de droit international privé (GEDIP).
---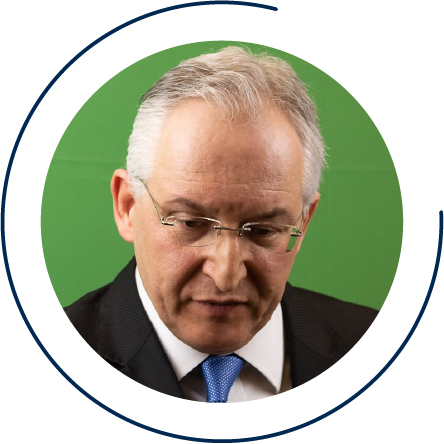 BALÁZS J. GELLÉREditor
J.D. 1992 (ELTE), Ph.D. 2000 (Cantab.), Dr. habil. 2007 (ELTE)
Professor, Department of Criminal Law (ELTE),
Attorney at Law
Head of the Criminal Justice Module (ELTE),
Former Head of the Drafting Committee of the International Criminal Code in Hungary, Former Member of the Drafting Committee on the Criminal Code.
---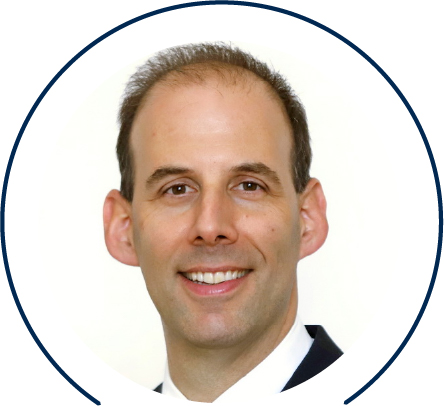 GÁBOR KAJTÁREditor
J.D. 2004 (ELTE), MA in Political Science 2006 (ELTE), LL.M. 2007 (Cambridge), PhD 2014 (ELTE), dr. habil. 2019 (ELTE)
Associate Professor in International Law at the Department of International Law, ELTE Law School, Vice-Dean of Science and Research.
He was a Visiting Researcher at Harvard Law School in the academic year 2015/2016, a Leibniz Fellow at the Max Planck Institute in Heidelberg in 2017 and a Visiting Fellow at the Lauterpacht Centre in Cambridge in 2019.
His main research areas are use of force, state responsibility, immunity, and secondary rules of international law. He is a member of ESIL and ILA (Hungarian Branch)
.
---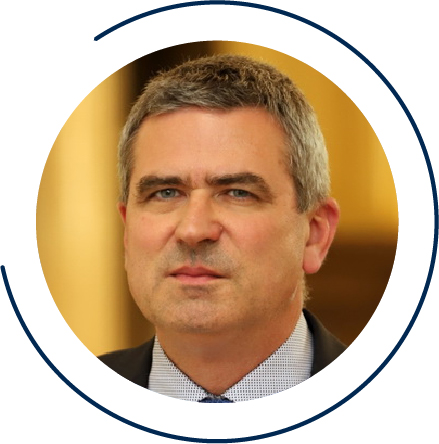 ATTILA MENYHÁRDEditor
J.D. 1993 (ELTE), PhD 2003 (ELTE), Dr.Habil. 2007 (ELTE)
Head of Department and Professor of Private Law (ELTE)
Author of several works on tort law, contract law, property law, company law, law and economics and human rights in private law.
Fellow of European Tort and Insurance Law (Wien) and participant in several international research projects in Europe.
---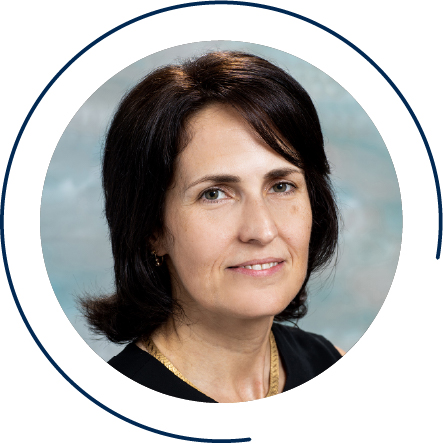 KRISZTINA ROZSNYAIEditor
J.D. 1999 (ELTE), mag. rer. publ.2002 (Speyer), PhD 2008 (ELTE)
Professor of Administrative Law (ELTE), Vice-Dean for International Relations
---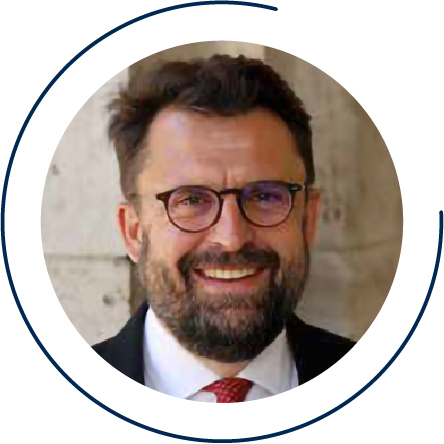 PÁL SONNEVENDEditor
J.D. 1995 (ELTE), LLM 1997 (Heidelberg), PhD 2005 (Heidelberg)
Head of Department and Professor of European Law and Public International Law (ELTE), Dean of ELTE Law School, Attorney at Law
Research Fellow at the Max Planck Institute for Comparative Public Law and Public International Law (1995-1997, 2002-2003)
---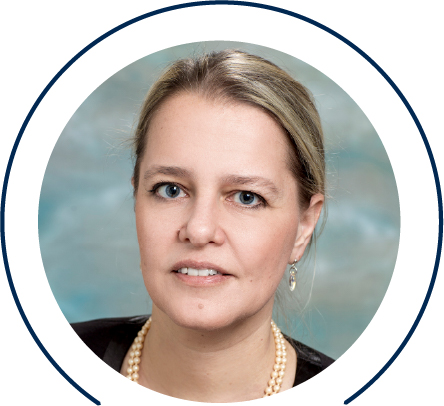 RÉKA SOMSSICHEditor
J.D. 1997 (ELTE), PhD 2007 (ELTE), Dr. Habil. 2016 (ELTE)
Professor of Department of Private International Law and European Economic Law (ELTE), Vice-Dean for Education and Student Matters
---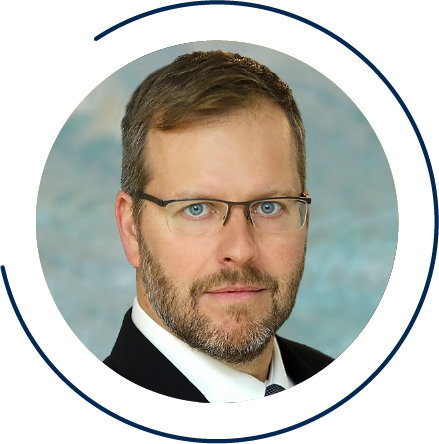 ISTVÁN VARGAEditor
J.D. 1997 (ELTE), PhD 2005 (Saarbrücken), Dr.Habil 2010 (ELTE)
Head of the Department of Civil Procedure (ELTE)
Attorney at Law, Arbitrator
Visiting Professor of Comparative, International and European Civil Procedure and Commercial Arbitration at numerous foreign universities, Honorary Professor at Universität Leipzig,
Director of Studies at The Hague Academy of International Law
---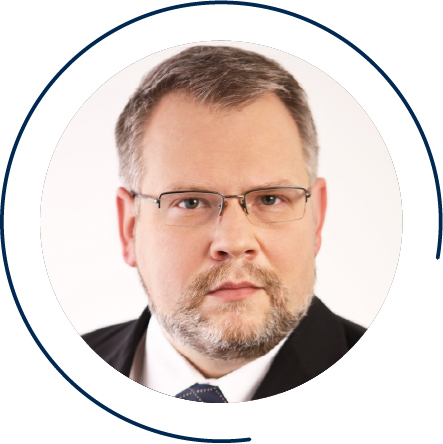 ÁDÁM FUGLINSZKYFounding Editor-in-chief
J.D. 2000 (ELTE), LL.M. 2001 (Heidelberg), PhD 2007 (Hamburg), Dr.Habil. 2013 (ELTE)
Professor of Private Law (ELTE)
Visiting Lecturer at Andrássy Gyula German University (Budapest), Technical University Dresden, Jagellonian University (Krakow), Humboldt University (Berlin), University of Vienna, University of Florence, Ferrara, Pisa, Charles University (Prague), Ruhr University Bochum, Münster University, University in Cologne
Konrad Adenauer Foundation Research Fellow at the Max Planck Institute for Comparative and International Private Law (2004-2005)
International Council for Canadian Studies FRP Research Fellow at McGill (2008)
Recipient of the Pierre Savard Award of the International Council for Canadian Studies (2012)